Annual Early Music Courses:
Baroque singing: Rossana Bertini
Recorder / Baroque oboe: Martino Noferi
Transverse flute: Marica Testi
Baroque violin: Stefano Barneschi
Historical Keyboards / Continuo: Ottaviano Tenerani
Chamber music: Ottaviano Tenerani/Il Rossignolo
Early Music Weekend:
Early Music Weekends: two days of intensive masterclass, every January and April.
Pistoia Musica Antica:
Pistoia Musica Antica is a week of courses, conferences and concerts  which attracts since 2013 students from all over the world and is held every year in July.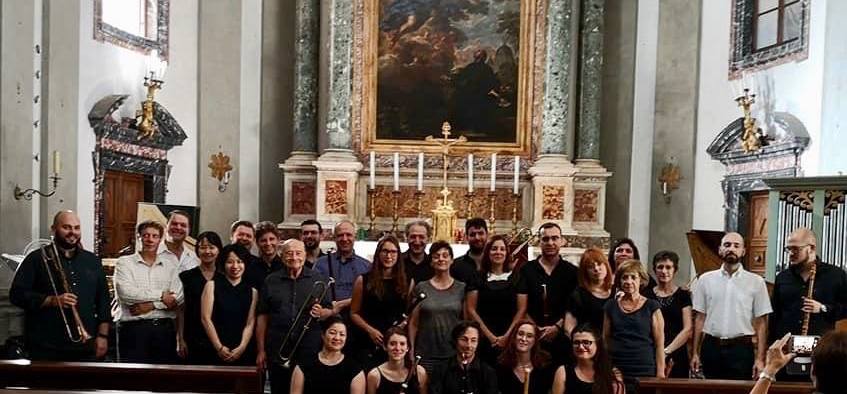 Projects for the youngers:
BAROCCOSO
Baroccoso is an educational project of Il Rossignolo aimed at primary and secondary school children with the purpose of bringing them closer to the world of classical and baroque music through many kinds of experiences: singing, sound, dance, knowledge of culture and musical instruments . Since 2017 this project has been active and gives children from many different schools the opportunity to get in touch with beautiful and highly creative experiences.
info:
didattica@ilrossignolo.com